Authorised Representative No. 338240
Credit Representative No. 403205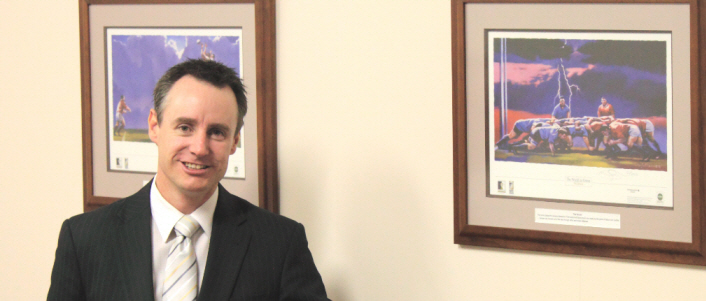 Graham joined MFG in February 2005 and attained his Advanced Diploma in Financial Services (Financial Planning) in 2009.
During this time, Graham worked with MFG clients by assisting with the preparation of financial planning recommendations and portfolio reports, client enquiries and maintenance of client records. Prior to joining the MFG team, Graham had extensive experience in business debtors and creditors management in a small business environment.
Graham was appointed as an authorised representative in June 2009 and attends and personal development courses and seminars regularly to build on his knowledge base and to maintain current legislative and strategic requirements.
Graham has a strong desire to make a difference to clients' lives. He appreciates that his clients have a real need for advice in structuring personal and superannuation investments in the most effective way to enhance personal wealth and meet lifestyle objectives. Graham also understands that appropriate life insurance and estate planning are essential to ensure his clients' assets are protected in the worst case scenario.
In his spare time, Graham plays cricket and lawn bowls, maintaining a position of treasurer of the Penguin Cricket Club. He also enjoys music, attending concerts and entertaining with friends.