CERTIFIED FINANCIAL PLANNER®
Authorised Representative No 226296
Credit Representative No 403203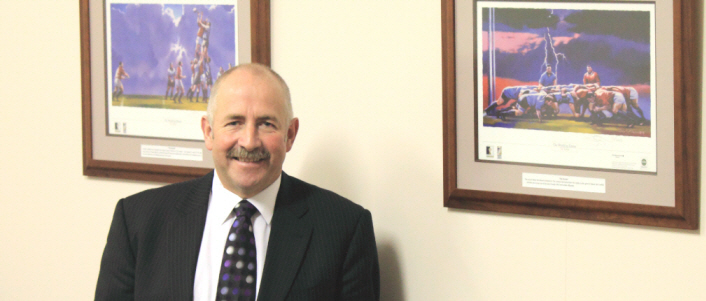 A Certified Financial Planner with a Diploma of Financial Planning from Deakin University, Wayne has been in the financial services industry since 1984 and an authorised representative of a licensed securities dealer since 1992. During this time Wayne has gained extensive industry experience in pre & post retirement planning, insurance and estate planning and superannuation and investment advice.
Wayne has completed various training courses and keeps up to date with taxation, legislative and industry issues by regularly attending industry forums and seminars. Wayne is currently an Associate Member of the Financial Planning Association of Australia (FPA).
Wayne is focused on wealth accumulation for people of all ages before retirement. After retirement, Wayne places emphasis on tax effective income streams, protection of capital and maximisation of benefits for clients requiring Centrelink advice.
In his spare time, Wayne has maintained a long-term interest in hockey as a player and administrator. A life member of the South Burnie Hockey Club, Wayne has played over 600 games for the club and served in various capacities as President, coach and umpire.